Hello! We are VGL Co. & Veronica Larios Co.
Our Sister Companies in Synergy
VGL Co. stands as the sister consulting company to Veronica Larios Co., the business coaching firm. Together, these companies share a common goal: to empower entrepreneurs, professionals, and small business owners across service-based industries. As you explore our services, you'll discover the collaborative energy that unites us to offer a comprehensive and holistic approach to business transformation.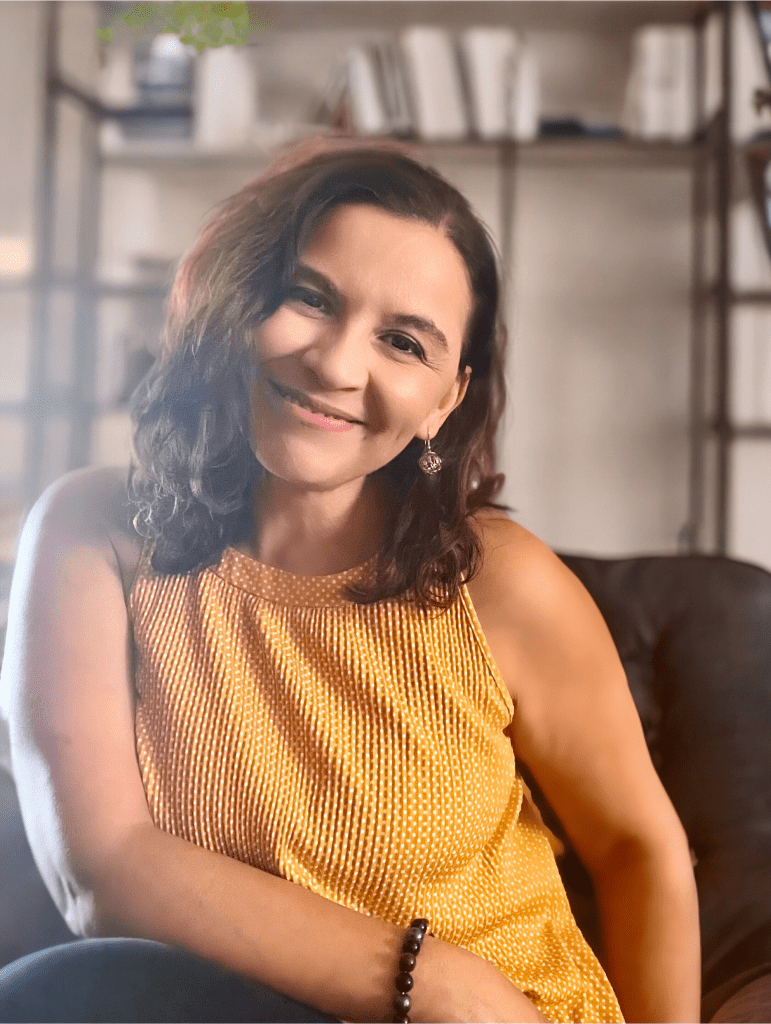 As the founder and principal consultant of VGL Co. and Veronica Larios Co., Veronica Larios brings her extensive experience and expertise to guide service-based small business owners toward operational excellence, wellbeing, and purposeful growth.
With a passion for transforming businesses and lives, Veronica has spent over two decades helping entrepreneurs and professionals find harmony between their business success and personal wellbeing.
A Journey Shaped by Experience
Veronica Larios's journey began with an up-close look at the world of business, inspired by her father's ventures in automotive service and parts. With a background encompassing corporate roles, entrepreneurship, insurance adjusting, finance, design, and more, Veronica brings a rich tapestry of skills and knowledge to serve a variety of businesses.
Using a focus on operational and customer service excellence, wellbeing, and purpose-driven strategies, she supports businesses to flourish while cultivating the wellbeing of their teams.
Veronica's expertise is founded upon her educational journey, which includes:
Bachelor's in Organizational Management
Masters in Psychology with a Human Behavior Specialization
MBA and completed Ph.D. graduate work
CLC Certified Life Coach certification and Master Executive Coach designation
Certifications in Diversity, Equity & Inclusion, and Women's Entrepreneurship
Training in NLP, Mindfulness, Healing, and Master Reiki practices
Together, We Empower Your Journey
VGL Co. and Veronica Larios Co. stand ready to collaborate with you, supporting your business transformation, growth, and wellbeing. Our shared passion for purpose-driven success creates a synergy that reflects in our approach, our values, and our commitment to your success.