Holistic Operations & Wellness Consulting
Ready to Embrace Purposeful Transformation?
Let's start with a conversation. We'll understand your challenges, goals, and aspirations.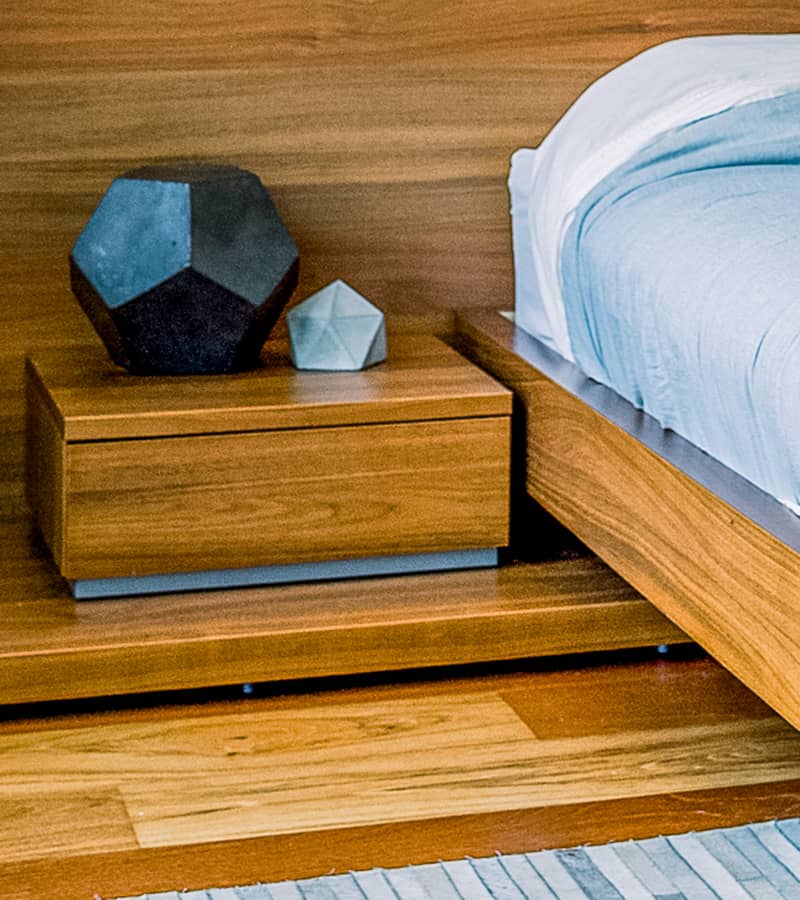 We conduct a thorough analysis of the business across 7 areas, identifying any need for improvement and growth.
Receive a comprehensive report outlining actionable insights and strategic recommendations.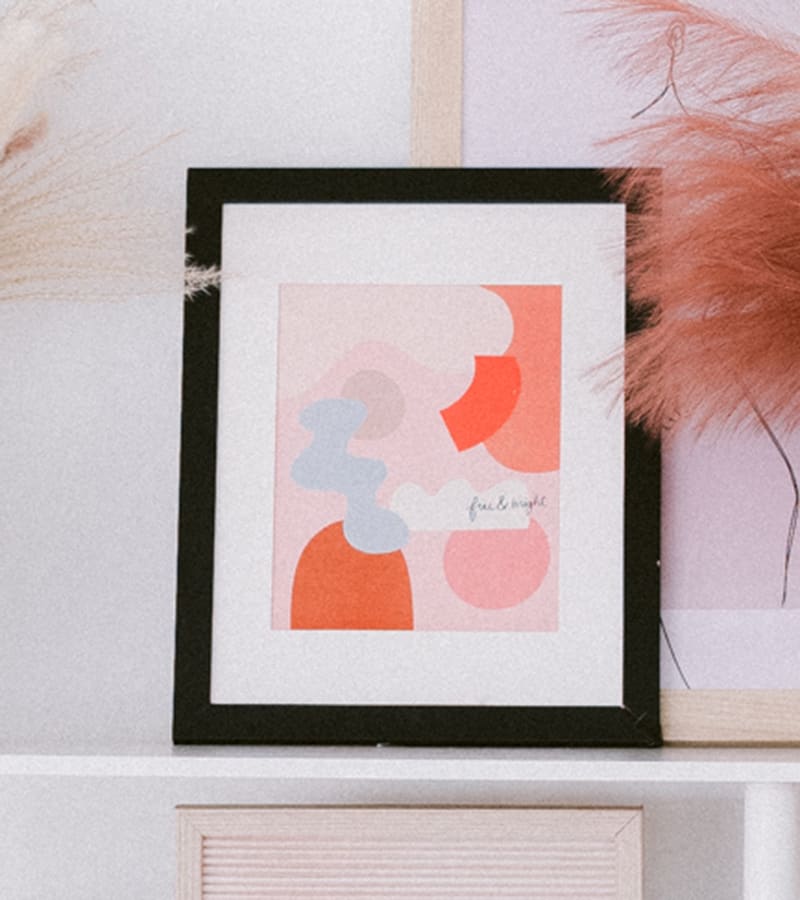 Choose your path forward – whether you prefer to implement changes independently or work closely with us for ongoing support.
Assessment
During our initial conversation we discuss where you and your business currently are and where you want to be.  We go over your questionnaire, goals and  the action plan.
Prioritize 
Working with us, we help you develop  a plan to address the specifc areas that need attention first in your business. 
Optimization
Working together we monitor and evaluate the results during and after implementation so you can adjust or expand as needed. 
Implement
 We create and implement proceduces, trainings, and programs for your business. 
Business Assessment Package
Gain Clarity: Identify bottlenecks, inefficiencies, and opportunities for growth
Tailored Recommendations: Receive a detailed roadmap for optimizing your the 5 areas of your business. 
Strategic Direction: With the info, you Choose your path forward, with support or DIY. 
Standard Package includes:         
 (1) 75 minute client intensive session
(1) Analysis report reviewing the (7) areas of your business
(1) Follow-up client session
Standard Assessment package  Investment starts at $700.00
 Additional sessions packages available
Customized Consulting Solutions
Business Analysis:

All clients receive the initial business analysis first to understand your company needs.
Business Booster Sessions:

Immediate solutions for specific challenges. Together, we delve deep into your business's operations, culture, and wellness practices focusing in the areas of attention.
Thrive Solution Support:  Purposeful collaboration in

refining strategies, optimize operations, and enhance your business's overall wellbeing and culture.
Ongoing Partnership Retainer:

Continuous support for sustained progress. Together, we foster holistic growth, aligning purpose with every aspect of your business. This retainer is for those who aspire to build a thriving, purposeful business
Client Package Investment begins at $1,400.
 Additional packages available based on your company needs.
connect today to explore which option best align with your needs